Auto Hail Zone
Specializing in Auto Hail Damage Repair Since 1991
Automotive Paintless Dent Repair Services
Are you tired of spending your nights and weekends worrying about dents & dings? With our help, you can rest easy and have peace of mind that your automobile is being taken care of. Auto Hail Zone is a paintless dent repair company headquartered in Colorado Springs, CO with catastrophe relief locations here. We are your one-stop shop for all things dents, including hail damage repairs, minor collision repairs, and more! We'll carefully assess your vehicle and walk you through the hail damage repair process.
Paintless Dent Repair
Paintless Dent Repair is a highly specialized method used to remove minor dents & dings from vehicles. The PDR process requires no fillers, paint or body shop work, therefore, preserving the factory paint warranty and less time for repairs for your vehicle to be in our repair facility. Learn more.
Hail Damage Repair
When a hail storm hits, avoiding hail damage is nearly impossible. Paintless Dent Repair is the preferred method of hail damage repair by insurance companies because it requires less repair times for their insured which means you're back in your newly repaired vehicle in no time. Learn more.
Same-Day Appointments
Auto Hail Zone offers complimentary same-day assessments & hail damage repair appointments available for your convenience. Need us to come to you for an assessment? Call a location near you or schedule online for immediate assistance.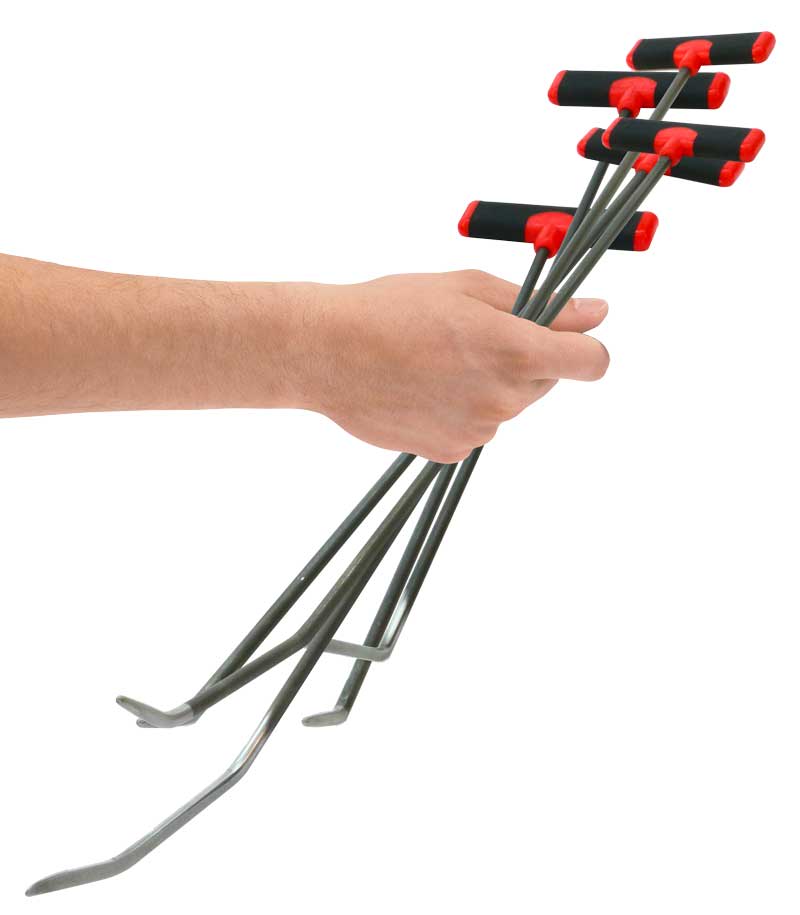 Dents don't stand a chance.
Auto Hail Repair with PDR reverses the effects of a hail storm.
We are Mother Natures worst nightmare.
We know that experiencing hail damage to your vehicle is neither fun nor pleasant, which is why we are here for our customers every step of the way. Our team of professionals will personally walk you through every step of the auto hail repair process. From filing the initial claim with your insurance company to working alongside the insurance adjuster, Auto Hail Zone is here to make the entire repair process as pleasant and worry-free for our customers as possible.
No-Deductible. We will cover your deductible so you have ZERO out-of-pocket expense in getting your vehicle repaired.*
Complimentary Rental. If you find that you do not have car rental coverage, we will place you in a rental at our cost.**
Complimentary Valet. We offer valet pick-up and drop-off services at your home or workplace.
* Deductibles covered, up to $500 but may qualify for higher deductibles being covered, dependent upon the amount and type of damage.
** Rental coverage determined on a case by case basis.
Start the hail repair process with Auto Hail Zone.
Set up your complimentary hail damage inspection with ease. All we need to know is where you want your vehicle inspected and when you want us to come by. It's that simple!
Some Of Our Work
We've completed hundreds of auto hail repairs since we started back in 1991. Here are a few.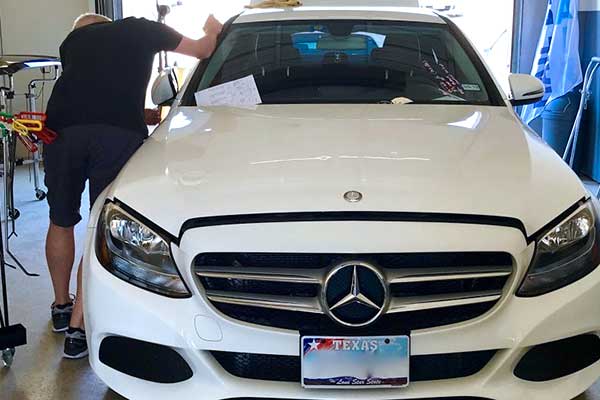 March 2018
Dallas, severe damage, repaired in two days, Dallas real estate agent. First hail storm and claim to file, we helped them file the initial claim with their insurance company, set-up their rental, repaired the car in two days after the insurance adjuster came out.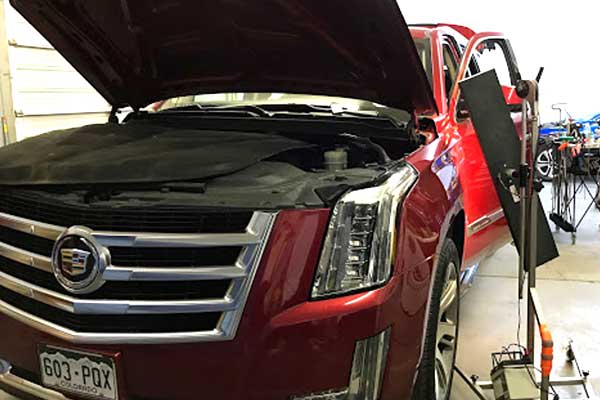 April 2018
John Harding watched as hailstones pummeled his Escalade. It has over $13,000 worth of damage and when we were done, it looked like new, no body shop work, just PDR. He was so pleased!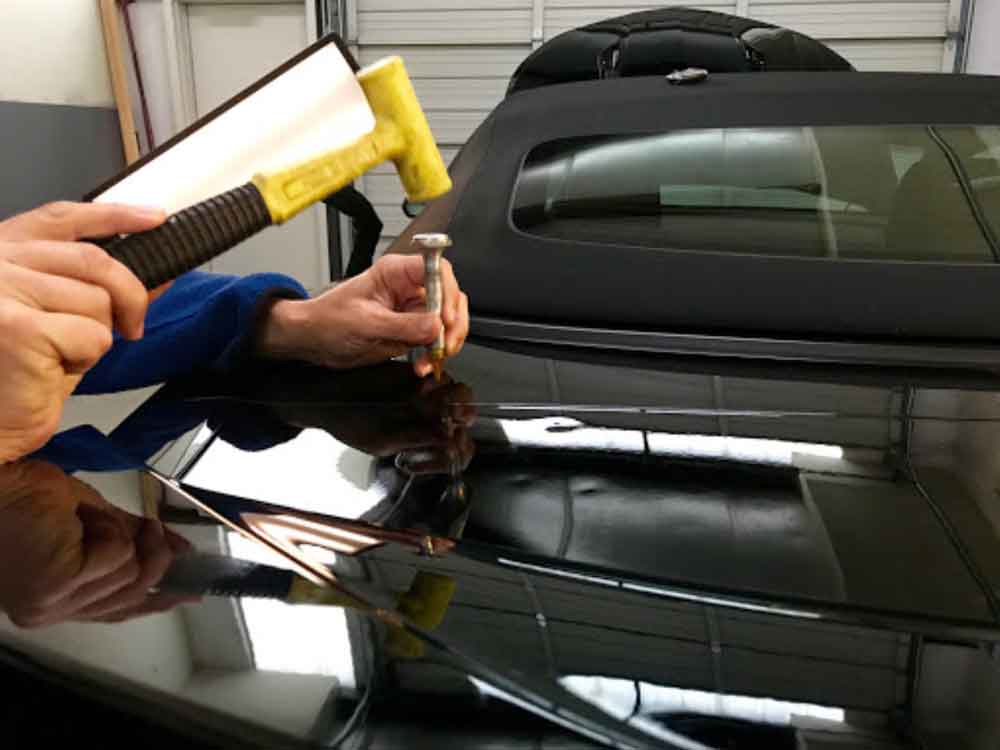 January 2018
Insurance companies love us so much that they bring their cars to us! A Farmer's insurance agent had a car with tons of hail damage. He was very happy, sent several neighbor's and friends to us too.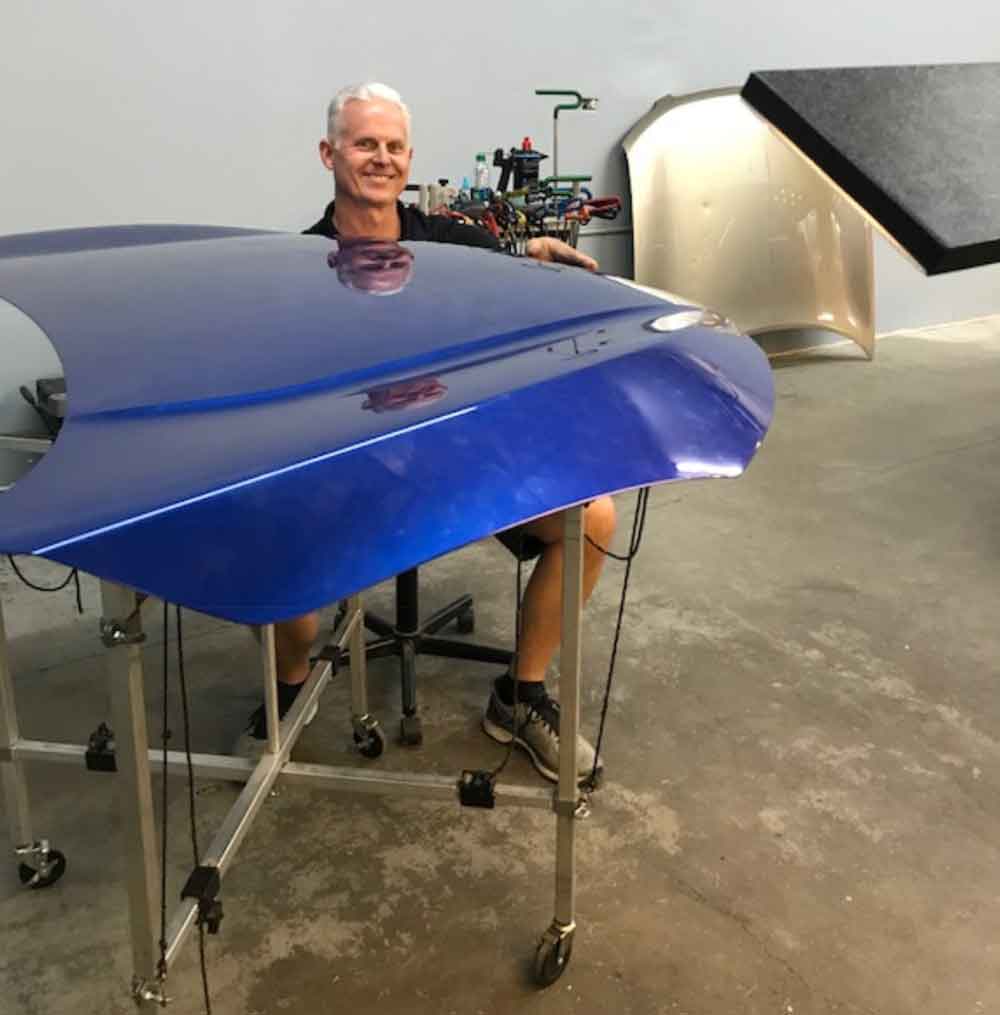 Brian Moore, Auto Hail Zone Owner
& Certified PDR Technician
Locally owned & headquartered in
Colorado Springs, CO.
Brian Moore, Owner of Auto Hail Zone, I-CAR and Vale National Certified Master Craftsman Paintless Dent Repair Technician, has come a long way since opening his very first paintless dent repair shop back in 1991. Early on, when the paintless dent repair technique barely existed, Moore was one of the PDR techs to help facilitate the acceptance of paintless dent repair with insurance companies as a viable method of repair for auto hail damage. From shorter repair times to preserving the vehicles original paint warranty, Insurance Companies quickly realized how much quicker PDR was over a traditional auto body shop for dent repair. The amount of time they save on having their insured in a rental due to long repair times was enough to make them reconsider!
Locally owned, operated, and headquartered in Colorado Springs, CO since 1991,with PDR facilities in Edmond, OK and McKinney, TX. Auto Hail Zone continues to lead the way in quality paintless dent repair & paintless dent removal with our perfected skills and qualified team of professionals.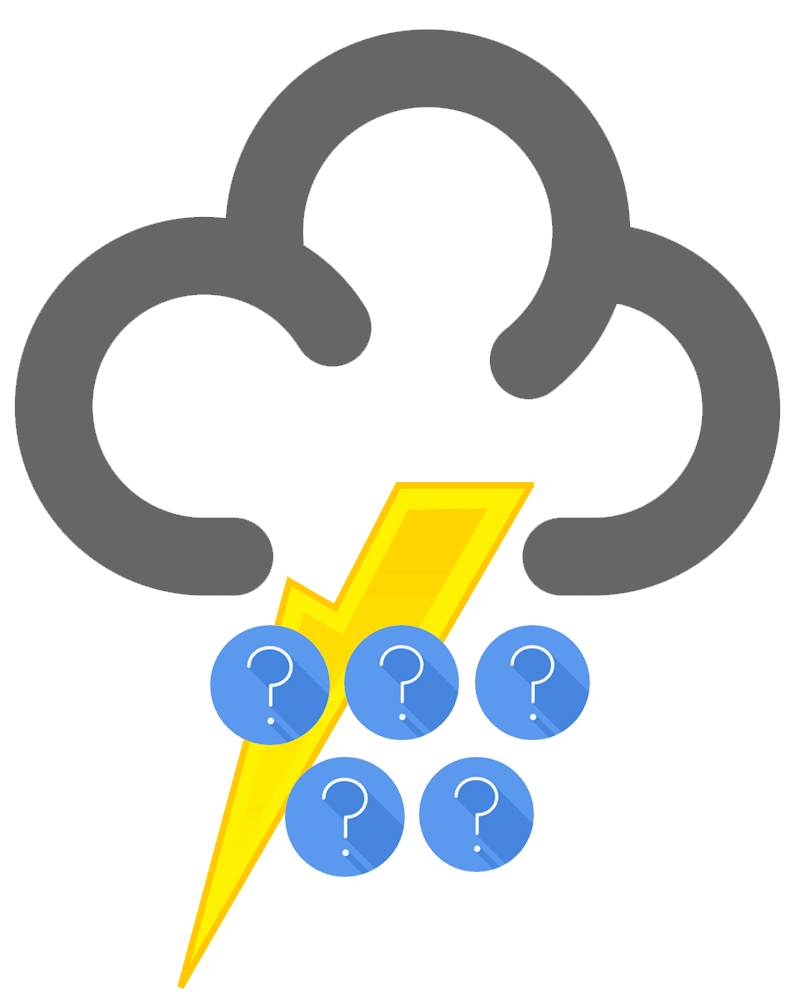 Auto Hail Zone FAQ
Find answers to your questions about paintless dent repair
and auto hail repair in Colorado Springs, CO.
I have exisiting hail damage from an earlier storm. Can't I just wait until the end of hail season to get my hail damage repaired in case I get hit again? In a perfect world, this absolutely makes sense but unfortuantely, waiting could eliminate the possibility of a viable repair with paintless dent repair, resulting in your hail damaged vehicle needing to go to a body shop with panels needing to be replaced, roof cut and replaced, hood replaced and eliminates the original manufacture warranty on your vehicles paint. Also, if you wait until the end of hail season to get your vehicle repaired, it may even total if it has been through more than one hail storm because hail on top of hail is not ideal for paintless dent repair, in most cases. We highly recommend you contact us and set-up an appointment after each hail storm and get an assessment of your damage, we can get you in immediately for repairs and will work directly with your insurance so you pay zero out-of-pocket.
How do I know if my hail damage can be repaired with PDR? Most auto hail damage can be repaired with PDR but there are some instances, like the August 6, 2018 hail storm in Colorado Springs, Auto Hail Zone saw baseball & softball sized hail literally punch holes through car panels and destroyed 90% of windshields. What we like to do is take a look at your hail damage to assess the damage, this usually takes about two to three minutes. We can look at your vehicle the same day you call. We can come to your work or home or you can or come by our repair facility. By doing this we will be able to tell if the damage can be repaired with paintless dent repair or be able to advise you of a local body shop that can get you scheduled for repairs.
Do you repair auto glass that has been damaged in a hail storm? Yes, we have partnered with locally owned and operated businesses that have accredited and certified glass repair technicians that come to our repair facility while your vehicle is being repaired and replace your damaged glass or you can schedule an appointment with their mobile services at a time that's convenient for you. From windshield repairs and replacements to auto hail repair, we've got you covered.
Do I have to choose a PDR company from my insurance companies "Preferred Body Shop For Repairs" list? No, you do not. The choice is yours. You, the insured, have the right to decide where you want to take your hail damaged vehicle to get it repaired. No insurance company can tell or steer you to their direct repair facility, by law, the choice is always yours, after all, it's your vehicle so you get to decide what company you feel most qualified and comfortable with for your repairs.
Do I have to pay a deductible for auto hail damage repairs? It depends where you take your vehicle for your repairs. Your insurance company has contracted with several corporate body repair shops which are required to collect your deductible if you choose one of their DRP's, direct repair facilities. We have no contractual agreements with insurance companies but work with all insurance companies, which allows us to waive deductibles at our discretion.
Recent News & Posts
Follow Auto Hail Zone for hail season tips & advise, recent news, the paintless dent repair industry, and more.